Welcome To
Maitri Thai Spa & Massage Chembur
Maitri Thai Spa & Massage offers you all the facilities what you might expect to have a good time in compliance with the strictest hygienic standards, so that you can enjoy Steam bath, Dry Sauna, Jacuzzi, you will also find a nice lounge, and a relaxation room.

Maitri is one of the largest mens spa in Chembur, Mumbai. Overlooking the pristine and historic places. We have a team of professionals who offeres services.
Deep Tissue Massage
Deep tissue massage is a focused, therapeutic massage that targets muscle knots (also known as "adhesions") and specific problem areas in the deeper layers of muscle and connective tissue. Using deliberate, slow strokes or friction across the grain of the muscle, the therapist addresses chronic tight or painful muscles, repetitive strain, postural problems, or injuries.
Thai Massage
A unique blend of assisted yoga, passive stretching and pressing massage movements, Thai massage is more energizing than other forms of massage. It's a little bit like yoga without doing the work, as the therapist moves and stretches you in a sequence of postures, usually on a mat on the floor.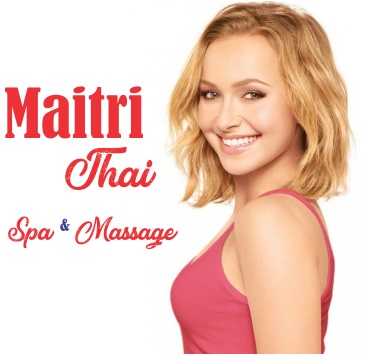 Shiatsu Massage
A form of Japanese bodywork, shiatsu involves localized pressure using the therapist's fingers (or sometimes hands and elbows), applied in a rhythmic sequence along the body. Each point is held for about two to eight seconds.
Hot Stone Massage
As the name implies, hot stone massage uses warm stones. The therapist places heated, smooth stones on specific points on the body and also holds the warm stones while giving the massage. The stones are usually basalt (a volcanic rock that retains heat well).
A few more words
Our Services
Maitri is offering massage and services in mumbai since 2016. We have a team of young professional massagist who offers a world class service.